Author:
index
When a football club is losing, the only way to get fans to care is by winning. A lot of folks will regurgitate mantras about sticking with "your" team no matter the result they are bringing in, about tradition, faith, hope, belief and just about every other nonsense people who should be somewhere acting like bible salesmen use in deceiving close folks and most importantly themselves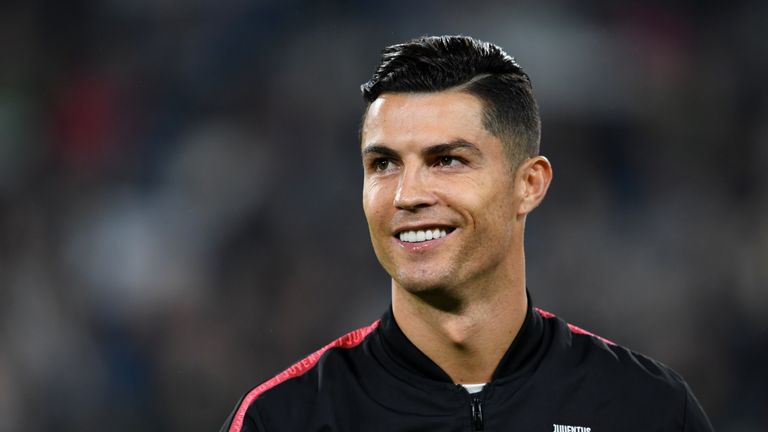 Since Cristiano Ronaldo left Real Madrid,
Los Blancos
have morphed up into nothing but a bunch of losers. What makes it worse is that the person they thought will replace the Portuguese – Gareth Bale – or the person they thought could step into his boots and wear his shirt – Eden Hazard – have all spectacularly failed at it.
(more…)