Real Madrid's defeat in the Champions League at home to Ajax came as a shock to many as the Los Blancos were among the favourites for the title. However, the defeat is expected to trigger a response from club president Florentino Perez as it is believed that this could be busy summer for the club.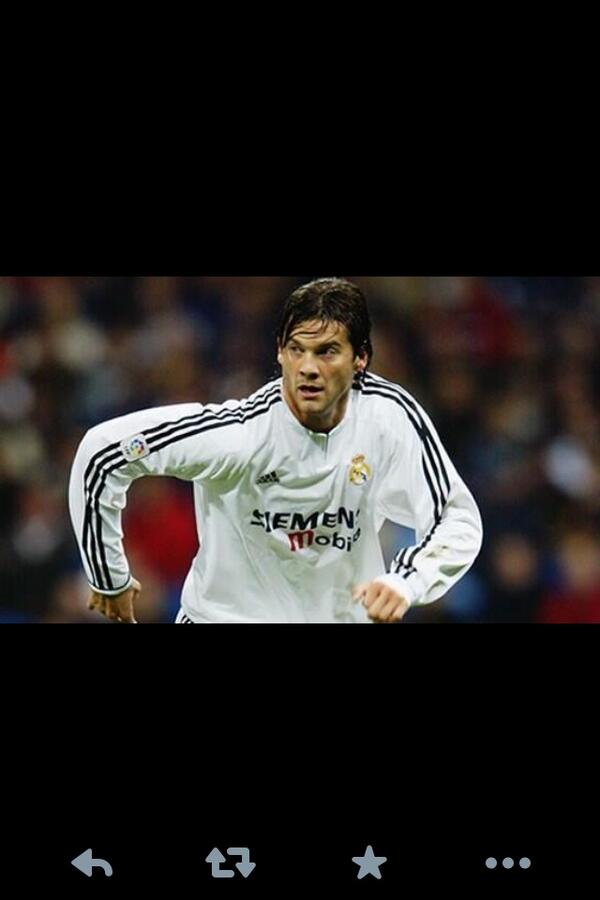 It is expected that several players would leave the club as Perez looks to fund a summer spending spree. Head coach Santiago Solari is expected to leave his post in the summer, Tottenham boss Maurizio Pochettino is one of the favourites for the job alongside serial winner Jose Mourinho.
Whoever gets the job would preside over the overhauling of a squad that has been very successful in the past decade.  KeylorNavas is expected to leave in the summer as he looks to get regular playing time next season.
Marcelo is another player that is linked to a summer exit as Juventus has been touted as a possible destination for the defender. Sergio Ramos had a clash with Perez in the aftermath of the defeat to Ajax but remains the Captain and Leader of the team.
Modric could finally move to Inter Milan in the summer. The Italian club has been courting the Croatian captain for a while with a deal nearly agreed on last summer. The 34-year-old playmaker is likely to leave in the summer as the Inter Milan have prepared a good wage offer for the player.
Gareth Bale is almost sure of a summer exit as his injury problems coupled with the fans turning against the player in recent games should be the final straw for the player. However, the major issue would be his wages.
Isco is another player rumoured to be on his way out alongside fellow Spaniard Marco Asensio. This summer is definitely going to be a busy one at the Santiago Bernabeu.