Tag:
Santiago Solari
Real Madrid's defeat in the Champions League at home to Ajax came as a shock to many as the Los Blancos were among the favourites for the title. However, the defeat is expected to trigger a response from club president Florentino Perez as it is believed that this could be busy summer for the club.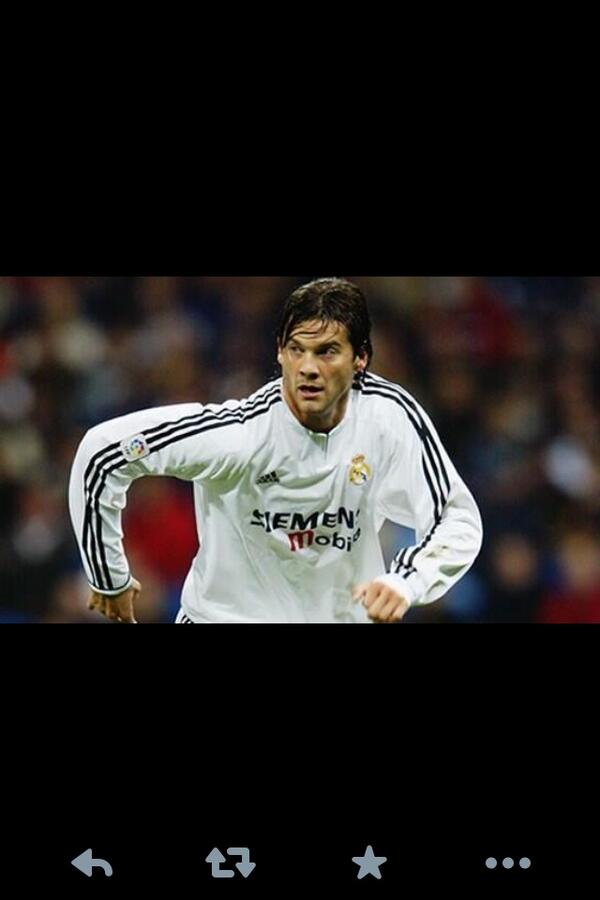 It is expected that several players would leave the club as Perez looks to fund a summer spending spree. Head coach Santiago Solari is expected to leave his post in the summer, Tottenham boss Maurizio Pochettino is one of the favourites for the job alongside serial winner Jose Mourinho.
(more…)
Real Madrid rebound and makes their place in the Champions League action after their rout of Viktoria Plzen. In fact, they are traveling once again and this time they are headed towards Stadio Olimpico of Rome where they are going to face Roma side. As a matter of fact, they share the leadership of Group nine with 9 points.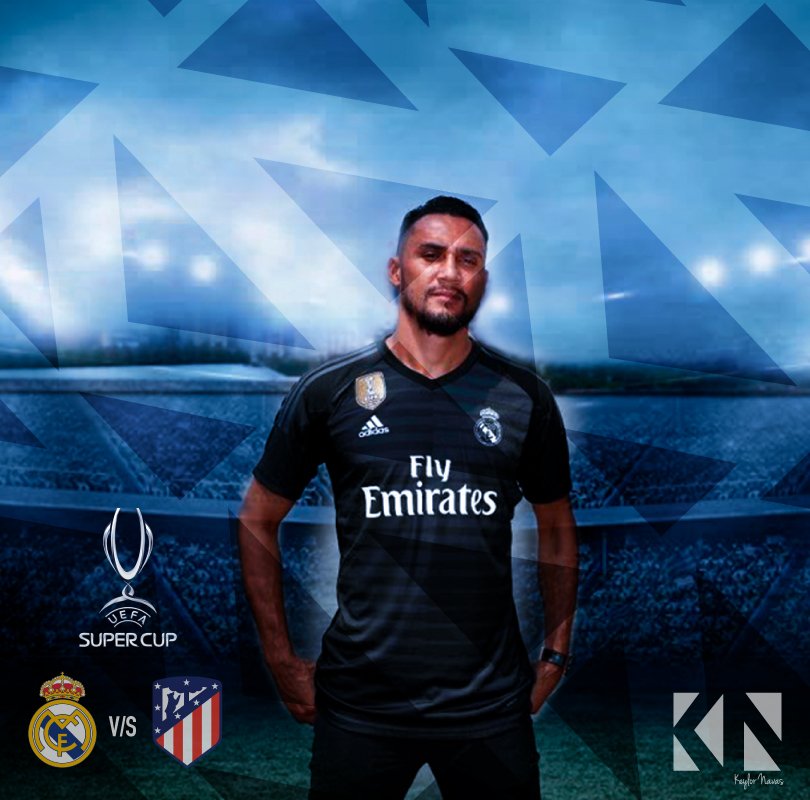 In case they are able to win, the European champions are going to ascertain their place in the Champions League around 16, as winners of the group have a game to spare. With the help of a draw game, the Whites will be able to qualify for the next round as long as CSKA are unable to do well in their game. Thereafter, the Madridistas is then going to have a combat with the Italians to garner the top spot.
(more…)