Tag: los blancos
When a football club is losing, the only way to get fans to care is by winning. A lot of folks will regurgitate mantras about sticking with "your" team no matter the result they are bringing in, about tradition, faith, hope, belief and just about every other nonsense people who should be somewhere acting like bible salesmen use in deceiving close folks and most importantly themselves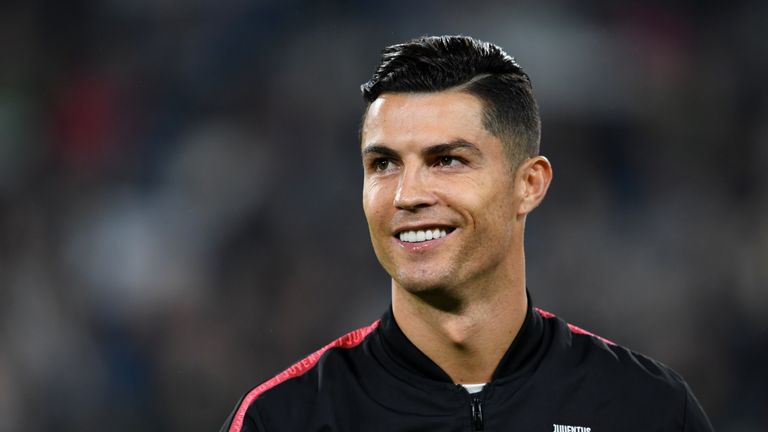 Since Cristiano Ronaldo left Real Madrid,
Los Blancos
have morphed up into nothing but a bunch of losers. What makes it worse is that the person they thought will replace the Portuguese – Gareth Bale – or the person they thought could step into his boots and wear his shirt – Eden Hazard – have all spectacularly failed at it.
(more…)
Real Madrid's defeat in the Champions League at home to Ajax came as a shock to many as the Los Blancos were among the favourites for the title. However, the defeat is expected to trigger a response from club president Florentino Perez as it is believed that this could be busy summer for the club.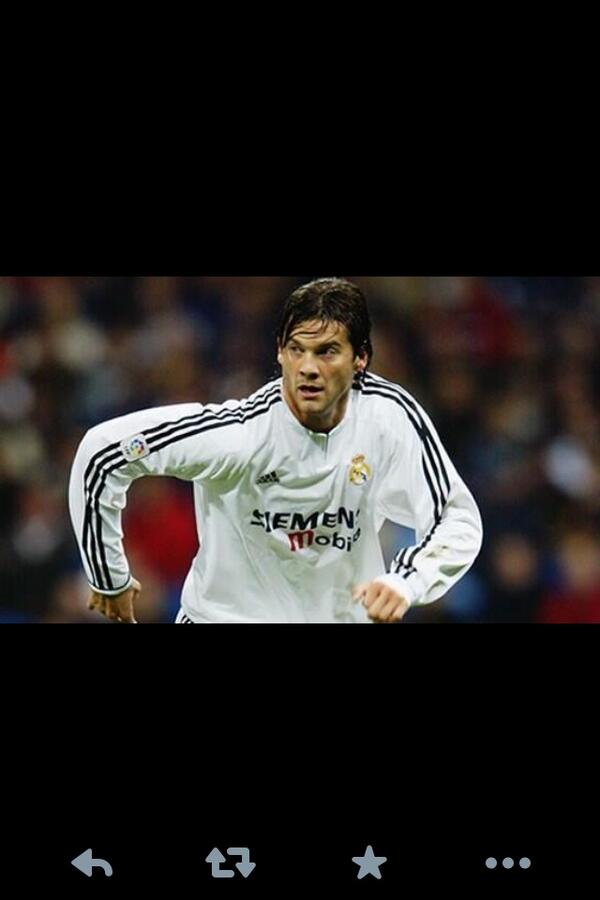 It is expected that several players would leave the club as Perez looks to fund a summer spending spree. Head coach Santiago Solari is expected to leave his post in the summer, Tottenham boss Maurizio Pochettino is one of the favourites for the job alongside serial winner Jose Mourinho.
(more…)
Juventus managed Max Allegri is hoping that his side avoid Real Madrid and their La Liga rivals Barcelona during the quarter-final stage of the Champions League. The Bianconeri progressed into the last eight of the elite competition after they picked up a hard-earned 4-3 aggregate win over Tottenham Hotspur, which included a 2-1 triumph at the Wembley Stadium.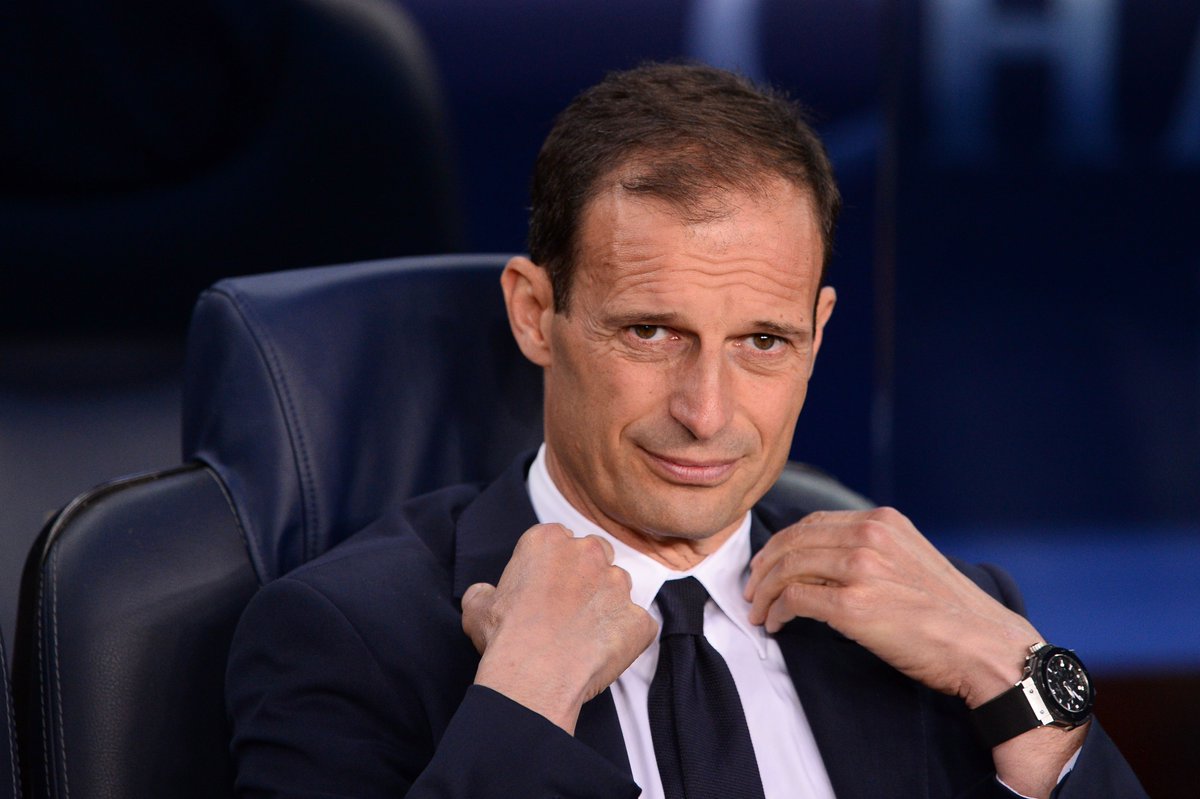 The Turin giants have followed it with a 2-0 home win over Udinese, which took them to the top of the Serie A, and Allegri is now hoping for some good news during Friday's Champions League draw at the UEFA headquarters in Nyon, Switzerland. He said: "I hope to avoid both Barcelona and Real Madrid," said Allegri after a 2-0 home win against Udinese on Sunday sent Juve top of Serie A. I think Madrid are the favourites to win the competition. They're focusing solely on the Champions League and there's nobody else that deals with games in this competition like they do."
(more…)