When a football club is losing, the only way to get fans to care is by winning. A lot of folks will regurgitate mantras about sticking with "your" team no matter the result they are bringing in, about tradition, faith, hope, belief and just about every other nonsense people who should be somewhere acting like bible salesmen use in deceiving close folks and most importantly themselves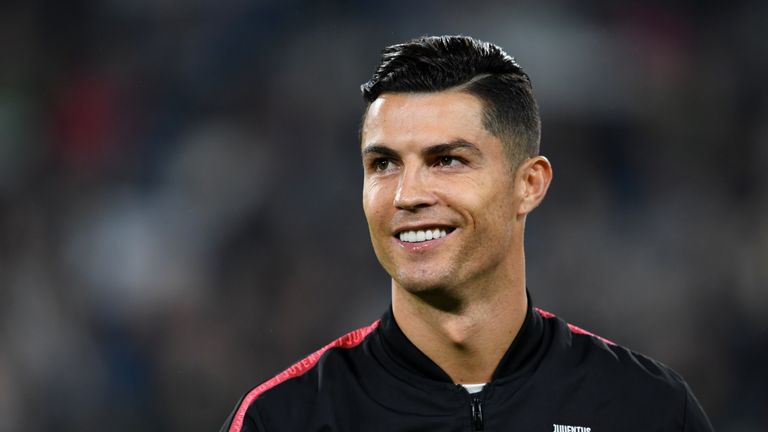 Since Cristiano Ronaldo left Real Madrid,
Los Blancos
have morphed up into nothing but a bunch of losers. What makes it worse is that the person they thought will replace the Portuguese – Gareth Bale – or the person they thought could step into his boots and wear his shirt – Eden Hazard – have all spectacularly failed at it.
On Wednesday, they will be facing
La Liga bottom team Leganes
as they hope to climb from their current sixth place to second behind eternal rivals Barcelona and hope to muster a minimum amount of pressure on the team that increasingly looks like they are about to run away with the championship.
When your fans keep waiting for you to turn a new, taking one step forward, two, backward, losing matches you are supposed to comfortably win has an awful way of testing the faith of the most diehard supporters, making the overall faith people have in you die off.
Instead of going ahead to comfortably brush teams like Mallorca, a club that in the turn of the 20th century used to be nothing more than comrade camp for those who could not make it to Real Madrid's first eleven, Zinedine Zidane's men somehow managed to record an embarrassing loss.
The game against Leganes has officially become a do or die affair as anything less than three points against the team that is technically the worst in La Liga, will mean Real will now be permanently in sixth place while Barcelona continues to run away with the title.