Former Wales coach Chris Coleman has responded to claims that Gareth Bale did not immerse himself in the Real Madrid setup. Coleman revealed that the former Tottenham star speaks "perfect" Spanish, canceling out accusations in the media that the forward refused to learn the language after many years.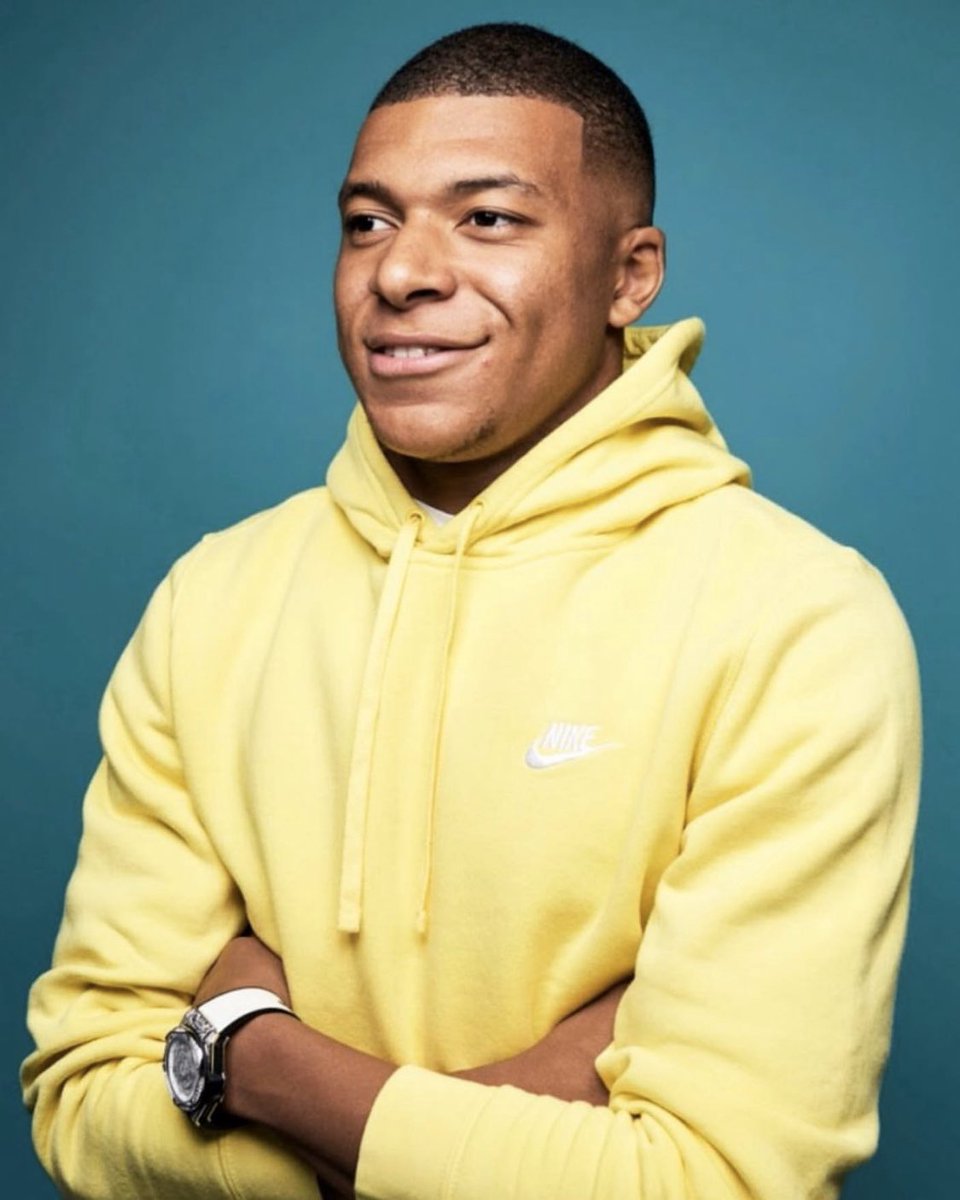 The 30-year old is expected to feature on Wednesday when Madrid play PSG in the Champions League. The player is mending his relationship with Zinedine Zidane as they try to work better in the Frenchman's second tenure. Coleman addressed peculations about Bale, saying the player orders food and greets fans in Spanish.
Coleman branded the Bale the "most decorated foreign import from the UK." He added that Bale was very polite but likes his space. The player is rumoured to be the type that snubs and spends most of his spare time on a golf course rather than hang out with his teammates.
Madrid face a tough task against a PSG side that remains resolute on making their mark on the continent. Thomas Tuchel has this term to make an impact in the Champions League else he might be shown the door. While Le Parisiens will be without KylianMbappe and suspended Neymar Jr., they remain a major threat for the struggling Madrid team.
Bale has started this season on a good note, scoring twice and picking up an assist in the La Liga. He is expected to make his return to the starting lineup in the Champions League and continue repairing his relationship with Zidane and the fans. While Madrid might not be expected to win based on recent troubles, it would not be ruled out as Zidane lifted the elite trophy three times straight without Madrid being at their finest.