After sustaining an injury against Atletico Bilbao, Real Madrid attacking midfielder James Rodriguez has been on the sidelines ever since. The Colombia international missed the El Clasico as a result and is set to miss all fixtures till the end of the year.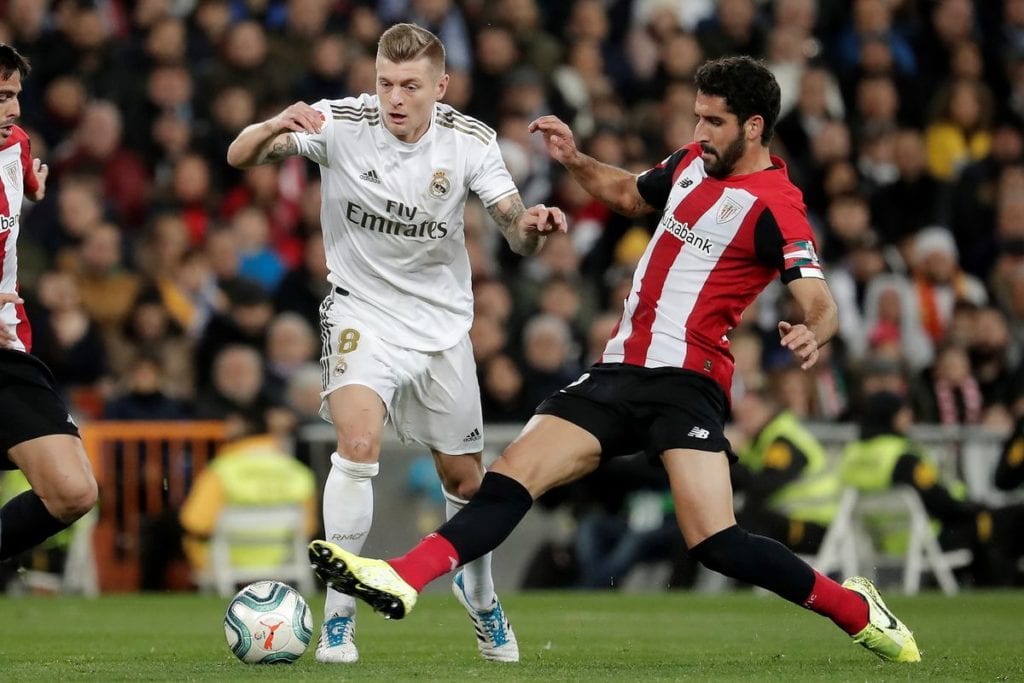 James completed an impressive loan stint at Bayern Munich and as a result was called back to the Bernabeu. Marco Asensio's pre-season injury knockout opened the Colombian's way back into the starting eleven. Little did he know his own injury spell was somewhere around the corner.
He made sure to show Zidane he could still add value before going under the knife.
The injury has however done to James what it did to Asensio: allow another member of the squad take his place and, in the process, make his claim back into the starting side hard especially if the deputy is playing to the coach's satisfaction.
The Colombian forward has been seen making the rounds, in a bid to come back from his injury as fast as possible but the club's physio maintains that no action would be asked of Rodriguez for the rest of the year.
Any involvement he will have with Los Blancos will be from next year.
James Rodriguez thanks to the clutter of stars at Madrid has found it hard to be the star man in the same manner he usually is with his national side. Even the kind of performances at the FIFA world cup in Brazil that made Florentino Perez ring up his agent is far and between.
Asensio's injury is still worse off though given the young lad would have used this season to establish himself and prove if he is the real deal or not.
Instead, Isco has taken his place and it will take the youngster until next season to get another chance.