Besiktas have confirmed that on loan Liverpool goalkeeper will return to the club at the end of his two-year loan spell. Besiktas have unsurprisingly rejected the chance to sign the German on a permanent deal.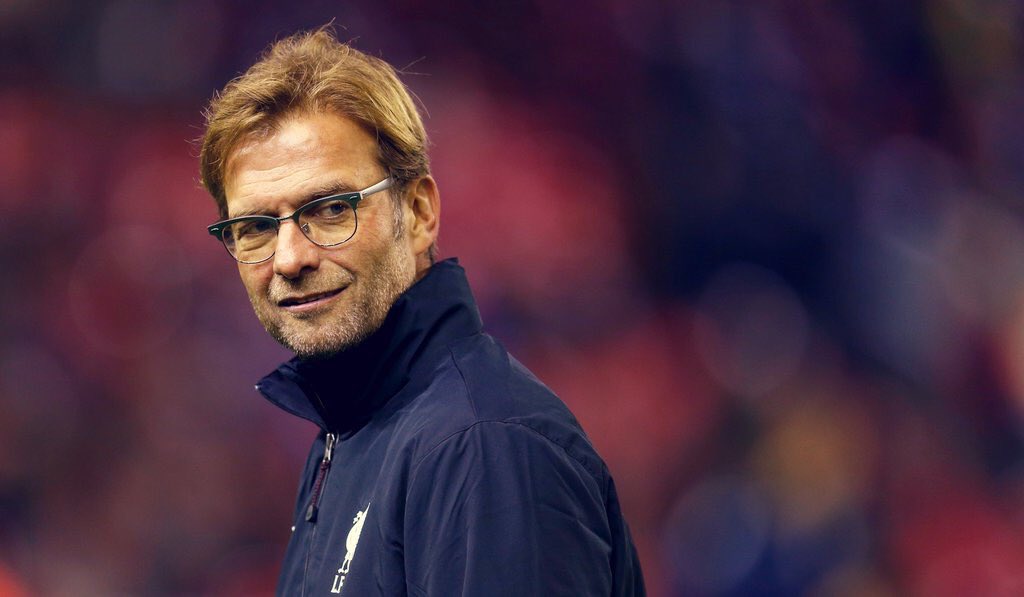 Karius has been with Besiktas since 2018, he left after falling down the pecking order in Anfield. He was dropped by Liverpool after a series of costly mistakes, most notably, his performance in the champions league final against Real Madrid, he was directly responsible for two avoidable goals. He dropped a ball on Benzema's foot to score the opening goal and he also failed to deal with a routine long distance shot from Bale. He has since been replaced by Allison. The Brazilian has proven to be the final piece of Jurgen Klopps's side, as they have since won the Champions League and they are on course to end a three decade wait for a maiden premier league title.
The Turkish giant are not expected
to offer the Liverpool player a permanent deal. The player and his management team have also stated they want a return to the Premier league. Karius is also attracting interest from the MLS and all available options will be considered before the player makes the next move in his career.
Besiktas became Karius' escape route, with his two-year loan including an option to purchase for £7.25m, while the temporary deal itself pocketed the Reds £2.25m. Initially, it was claimed that the deal included an obligation to buy but, according to ​The Athletic, that isn't the case and, either way, it isn't going to happen.
Karius has made 63 outings during his time with Besiktas, but the Turkish side do not want to trigger any sort of permanent deal and will instead send him back to the ​Premier League at the end of the season.