As many as seven Real Madrid players will miss the Spanish La Liga clash with Real Valladolid this weekend due to various injury issues. Real Valladolid play hosts to defending champions Real Madrid on Sunday with the visitors battling to retain the title they won last season. Real Madrid have Atletico Madrid to contend with most especially if they are to retain the Spanish La Liga title.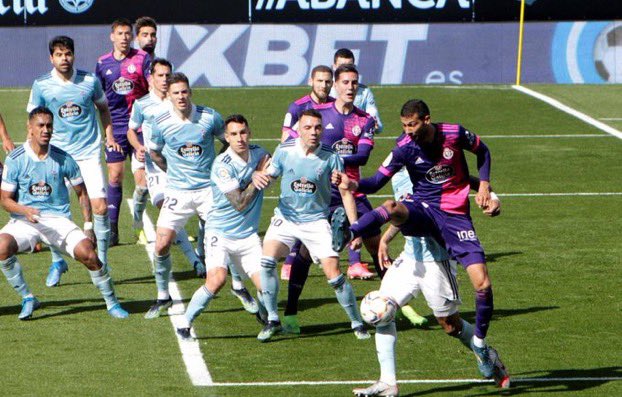 Arch rivals Barcelona are also in the title race. As things stand, Atletico Madrid have six more points than Real Madrid and have played one less game than the holders meaning that they could potentially move nine points ahead of Real Madrid at the end of their outstanding game. For now, Real Madrid need to make the most of the dropped points from Atletico Madrid. The league leaders have dropped four points from the last three games and this has given the likes of Real Madrid and Barcelona hope in the race for the title.
By the time Real Madrid face hosts Real Valladolid in the late kick-off on Saturday, they could be nine points adrift of Atletico Madrid, who are at home to Levante. Levante and Atletico Madrid had played 1-1 in midweek in one of the two outstanding games that Atletico Madrid have over Real Madrid and the two teams will be meeting again this weekend.
Real Madrid manager Zinedine Zidane has a mini-injury crisis on his hands ahead of the trip to Real Valladolid as pointed out earlier. Seven players could miss the game and they are skipper Sergio Ramos, Dani Carvajal, Rodrygo Goes, Marcelo, Alvaro Odriozola, Eder Militao and Federico Valverde. Real Madrid can't afford any more mistakes in the La Liga title race starting with the trip to Real Valladolid and the game could serve as a confidence booster for the Champions League clash with Atalanta next week.