Real Madrid attacker Marco Asensio has admitted he has not thought about a transfer despite new reports that FC Barcelona are interested in signing the rumoured Arsenal target. Speaking to Marca TV, the Spanish international revealed that he isn't sure what his future holds following reports this week that Xavi Hernandez is interested in signing the 26-year-old Madrid star, who looks set to leave the reigning European champions at the end of his contract next summer.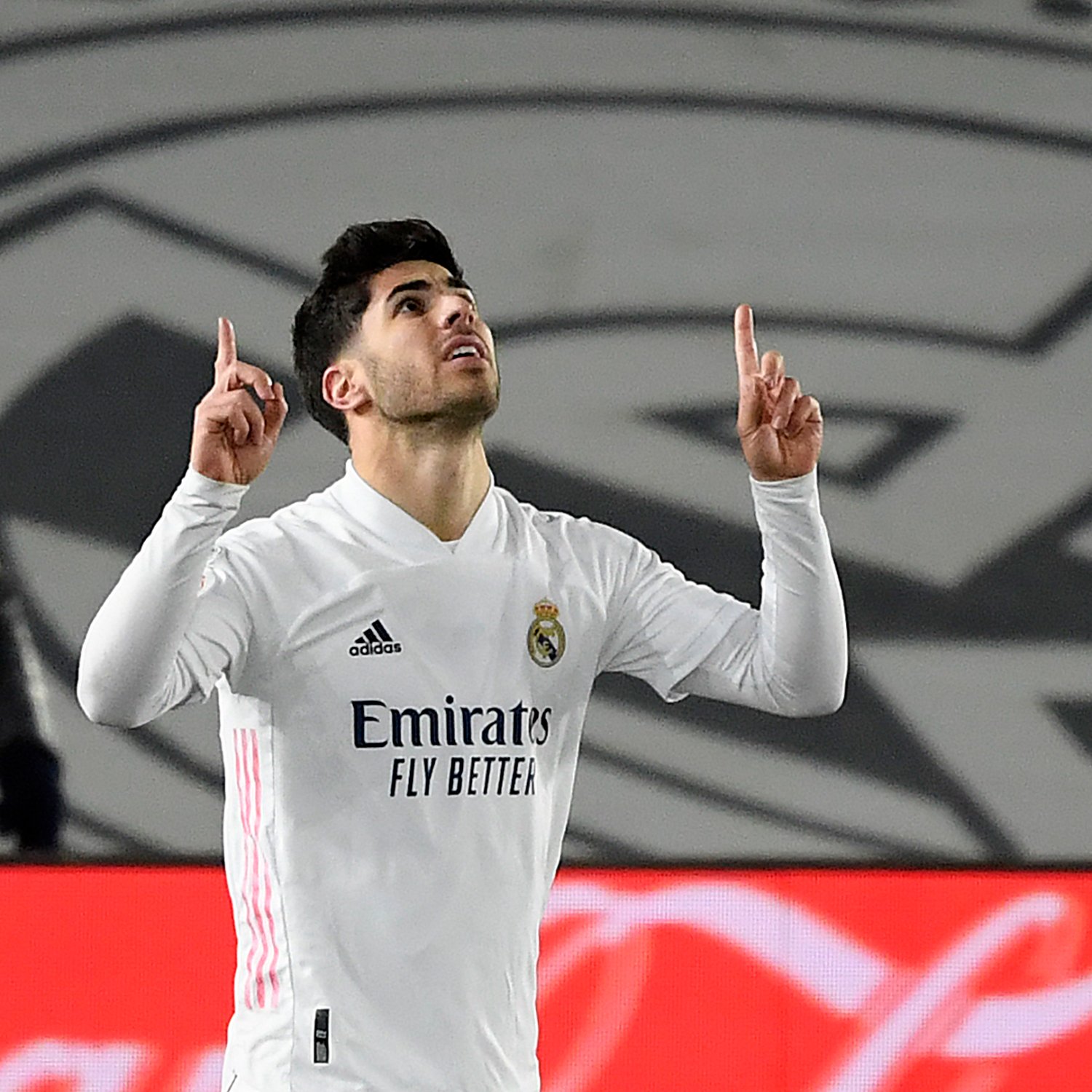 Asensio has been used sparingly by Carlo Ancelotti since the Italian's return to Spain last year, and reports this summer have indicated that Mikel Arteta is interested in signing the winger, as well as Liverpool and Newcastle United, with Madrid valuing the versatile attacker at a reported £35m. Very few players have made the direct move from Madrid to Barcelona with the two sides the fiercest rivals in top-flight Spanish football, with Luis Figo's transfer from Catalonia to Los Blancos one of the most infamous and toxic in the history of the modern game.
Whilst Asensio signing for Barcelona won't drum up as much outrage as Figo's, Xavi actually moving for the Arsenal target feels very unlikely at this stage, and the player himself has admitted that he hasn't even thought about a transfer away from the Spanish capital despite his contract situation.
Arsenal's attacking options are quite stacked as things stand, with back-up for Bukayo Saka seemingly the only thing missing from Arteta's repertoire of players, yet there would be something of a shock factor if the Gunners were to miss out on Asensio to Barcelona of all clubs.
After all, the Madrid star moving to the club's biggest rivals would be quite the surprise to many, especially those who have been following Asensio's career as of late, and for Arsenal, it would be a blow to miss out on such a quality player to the most unlikely of clubs in this situation.