Real Madrid finally ended their poor run of form at the Santiago Bernabeu by getting a 2-0 victory over Espanyol during the weekend.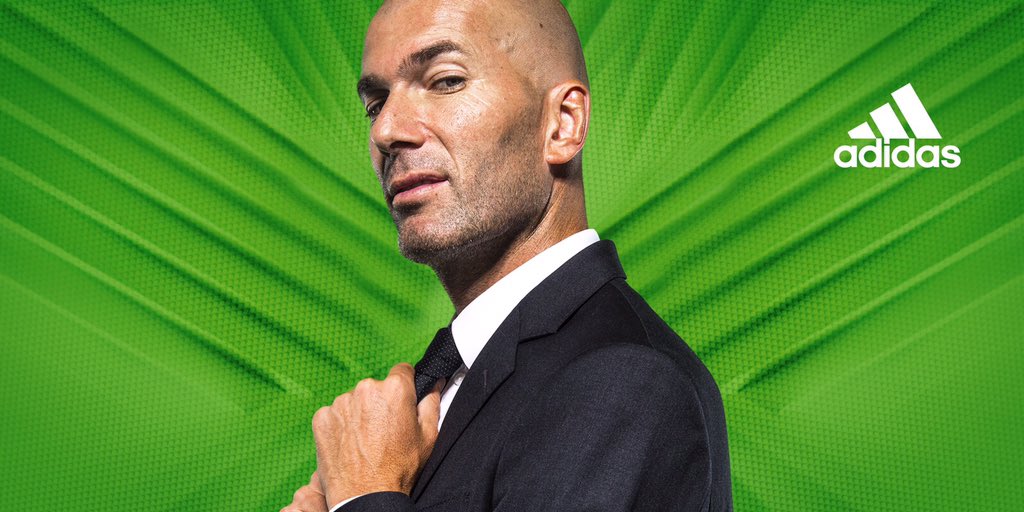 The club had drawn the first three matches of the season at home and this was the worst start to a home campaign for the club in almost 2 decades. There was a lot of negativity surrounding this match and it was only amplified by the absence of Gareth Bale due to a fresh injury. However, Real Madrid were able to get a comfortable victory thanks to a brace from Isco. After the match, manager Zinedine Zidane praised the midfielder for his performances.
Isco's future at Real Madrid had been under a major doubt for several months, but he recently signed a new contract after finally establishing himself as a regular first-team place at the club. In Zinedine Zidane's first few months as the manager, Isco was largely on the bench. He has been used in a central midfield role of late and Isco has found excellent form in this position. The 25-year-old was able to get his first goals of the La Liga season in this victory over Espanyol.
The manager is now hoping that the goals help Isco score more goals and build on the return of 10 league goals and eight assists last season.
"He has more confidence. He knows now that he is important but he has always been. He plays the way he plays on the street – he has no worries and I like it. When things don't work out he has patience. I hope we can see an even better Isco," said Zidane. The match also witnessed Cristiano Ronaldo failed to score for league game."He's [Cristiano Ronaldo] not tired but he has missed a lot of games. He is very disappointed because he hasn't scored yet but this is football. I hope in the next game it changes for him but that pass to Isco was phenomenal," continued Zidane.