Tag:
Carlo Ancelotti
https://pbs.twimg.com/media/FAyXRTRWYAAeEnx.jpg
Spanish La Liga leaders Real Madrid made it two successive defeats in all competitions following the defeat at the hands of hosts Espanyol in the league. Real Madrid were beaten 2-1 by the Catalan club as they suffered their first defeat in the Spanish La Liga this season.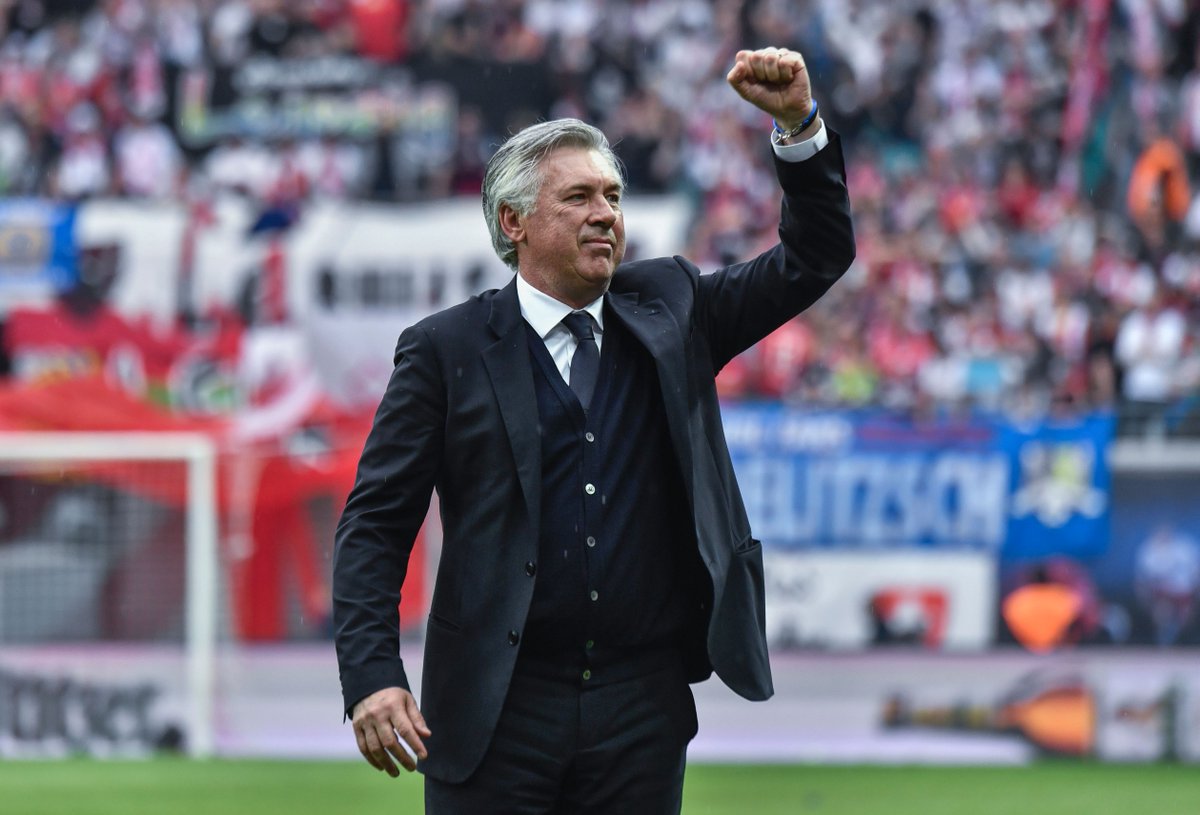 Carlo Ancelotti began his second spell as the Real Madrid manager this summer and he made a great start leading the Spanish capital club to the La Liga summit plus the slim 1-0 win over home team Inter Milan in their Champions League opener.
(more…)