The ex-Real Madrid star insists no raid on his former club is required, but admits a Brazil international left-back would raise the quality in Turin.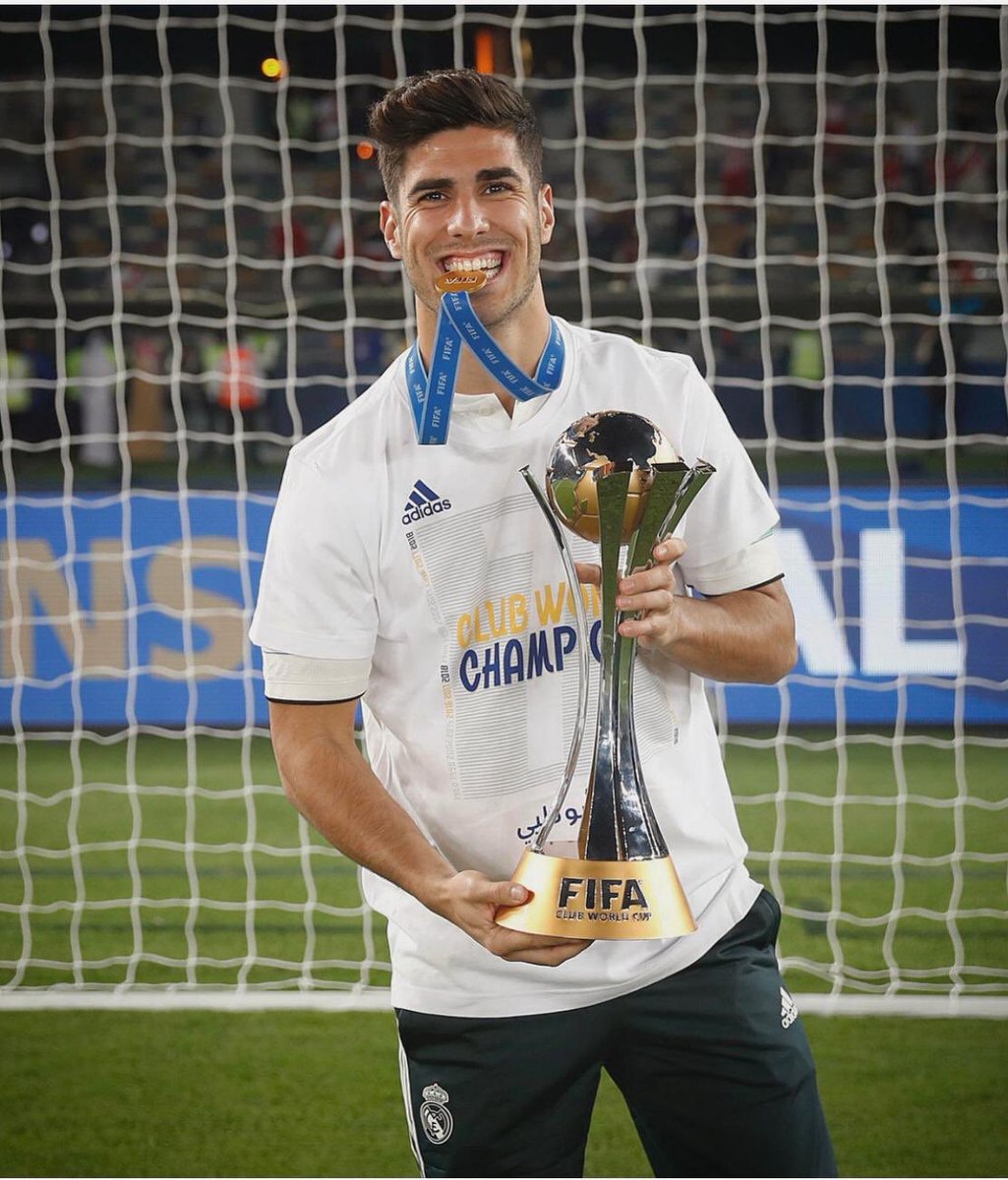 Cristiano Ronaldo sees no need for Juventus to raid Real Madrid for the likes of Gareth Bale or Marco Asensio, but admits Marcelo may be a useful addition.
The Portuguese superstar made his way from the Spanish capital to Turin over the summer, with the Bianconeri able to lure a talismanic presence away from the Santiago Bernabeu.
It has been suggested that further deals may be in the pipeline, with a number of Blancos players prepared to follow a former team-mate to Italy.
Wales international Bale, current Bayern Munich loanee James Rodriguez and exciting forward Asensio have all been linked with the Serie A champions.
Ronaldo feels Juventus already boast enough quality to ensure that those deals are not needed, but he can see why a Brazilian left-back may be added to the fold.
The five-time Ballon d'Or winner told Gazzetta dello Sport of the transfer rumours, "I see you write about James, Bale, Asensio but if I'm honest, Juventus do not need other players."
"You must talk to the president. On the future, I do not know. Marcelo is strong, we open the doors to good players and Marcelo is one of them."
It may be that Ronaldo is offered a reunion with Marcelo and Co. in this season's Champions League, before any possible recruitment options are explored.
The 33-year-old has captured that European crown in each of the last three campaigns, and five times in his career to date.
He is determined to deliver another success for Juventus and claims he would have no problem disposing of Real Madrid along the way were his path to cross with a club he retains strong ties to.